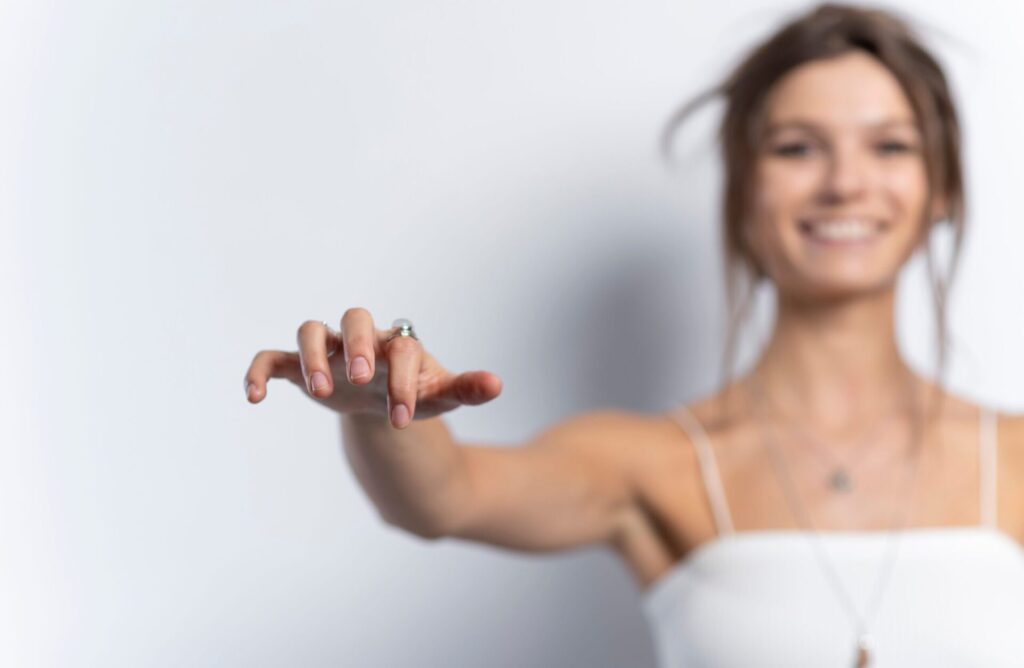 Sophie Hulshoff (1998) started playing the piano at the age of 7. When she was 13 years old, she started her conservatory education in the young talent class in Arnhem (the Netherlands) at the ArtEZ Conservatory. During this program, she followed lessons with both Frank Peters and Frank van de Laar. Sophie finished her piano bachelor's degree in 2021 at the Codarts Conservatory in Rotterdam (the Netherlands), where she studied with pianist Bart van de Roer. During this time, she also occasionally traveled to Brussels (Belgium) to follow private lessons with pianist Julien Brocal. It was during these lessons with Julien Brocal that Sophie discovered her interested to move to Belgium to continue her education after obtaining her bachelor's degree.
In the summer of 2021 she moved to Brussels to start with her master's degree with pianist Julien Libeer at Luca School of Arts (Leuven). In October 2022 Sophie was admitted to the ICPA program. The International Certificate for Piano Artists, Fondation Bell'arte. Monthly she studies with the main teacher and founder of the program Nelson Delle-Vigne Fabbri, and a guest teacher (a.o. Michel Béroff, Eugen Indjic, Jean-Philippe Collard). With the programme Sophie has already performed in Poland, Vilnius and Berlin.
Sophie has been teaching piano since she was 14 and founded her own company Sophie Antoinette Musique in 2016.

A trip to Vienna w/ Roma Tre Orchestra conducted by Jan Latham-Koenig
(Rome, IT)
W.A. Mozart, Piano Concerto no. 24 in C minor, K 491
April 14, 2023  | Teatro Palladium (Rome, IT)
Grachtenfestival | Meesterlijk!-series
Sophie Hulshoff w/ Sabra el Bahri Khatri (soprano), Diederik Smulders (cello) & Mohamed-Amine el Korchi (qanun)
August 20, 2023 | Anantara Grand Hotel Krasnapolsky (Amsterdam, NL)
double piano concerto Luca School of Arts
with Tom De Beuckelaer
Autumn Concert Sinfonietta
Leiden, NL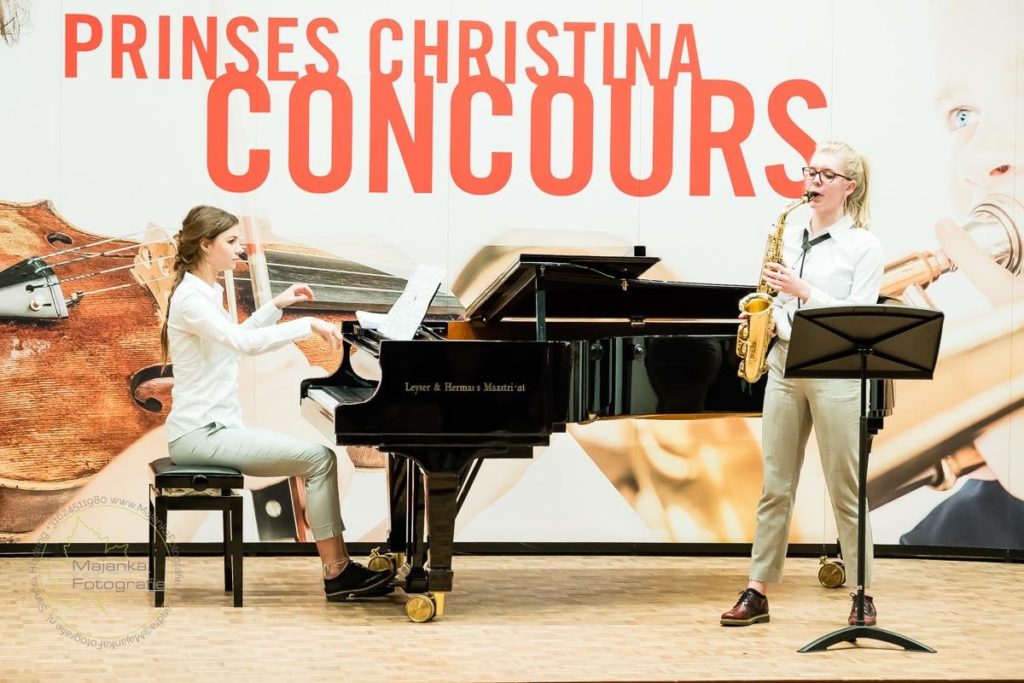 In 2016 Sophie won the 1st price in her at the Tristan Keuris Concours in Amersfoort.

Two years later Sophie won together with saxophone player Puck van der Hoeven de encouragement price at the Prinses Christina Concours in Maastricht.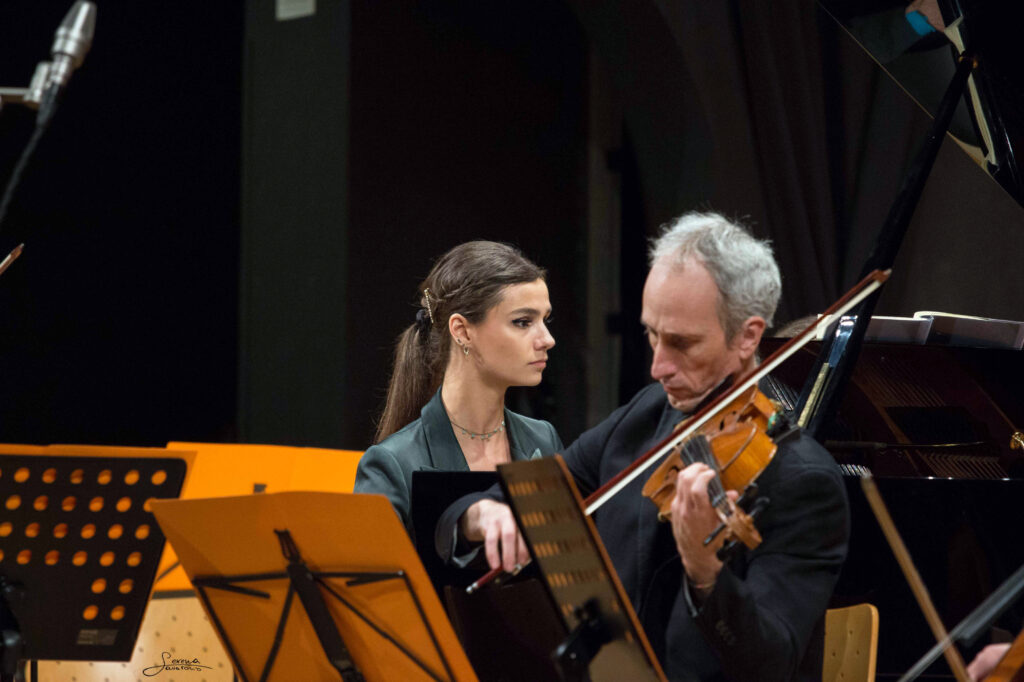 In 2014 Sophie performed a concert for the official opening of the Akoestikum (National training centre for Music, Dance and Theator) in Ede, the Netherlands. At the end of 2018 Sophie performed in the Jurriaanse zaal of the Doelen (Rotterdam, The Netherlands) where she performed repertoire of Francis Poulenc.
In November 2021 Sophie performed the Grieg Piano Concerto in A minor in the Vredeskerk in Leiden (the Netherlands), with the Leiden Sinfonietta led by conductor Joost Geevers.
In April 2023 Sophie made her debut in Rome (Italy) by performing the Mozart Piano Concerto in C minor K. 491 with the Roma Tre Orchestra led by conductor Jan-Latham Koenig.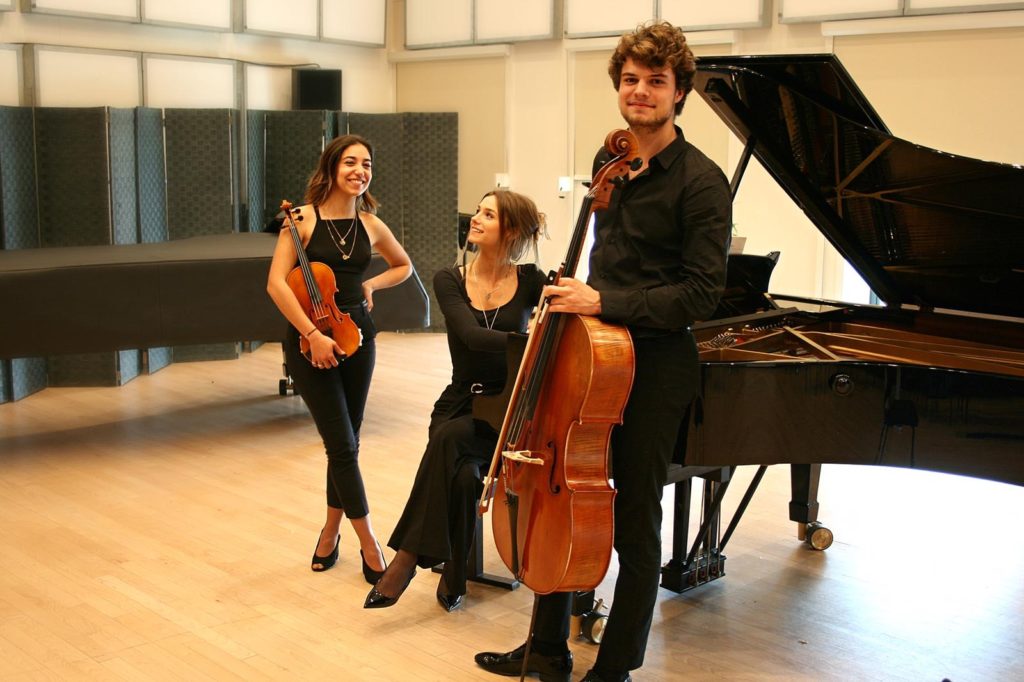 Sophie is involved in various chamber music projects. Apart from her solo repertoire, Sophie is very passionate about playing chamber music. She has various projects in both The Netherlands and Belgium.
Håkon Austbø, Hannes Minnaar, Frank Braley, Romano Pallottini, Julien Brocal, Nelson Delle-Vigne Fabbri, Michel Béroff, Eugen Indjic, Dalia Ouziel, Kyung Ah, Josep Colom, Jean-Philippe Collard.
Guillaume Connesson – S. Dance
Interview in Ondernemerslounge RTL 7
Sophie has been teaching piano since she was 14 and founded her own company Sophie Antoinette Musique in 2016.
Sophie has been giving private piano lessons for several years with great pleasure and success. You can take lessons at Sophie's home in Brussels on a new Bechstein grand piano. 
At least once a year, we organise a performance for students to show off their beautiful playing to friends and family.
Would you also like to take piano lessons with Sophie? Send her an email, you will get a response as soon as possible!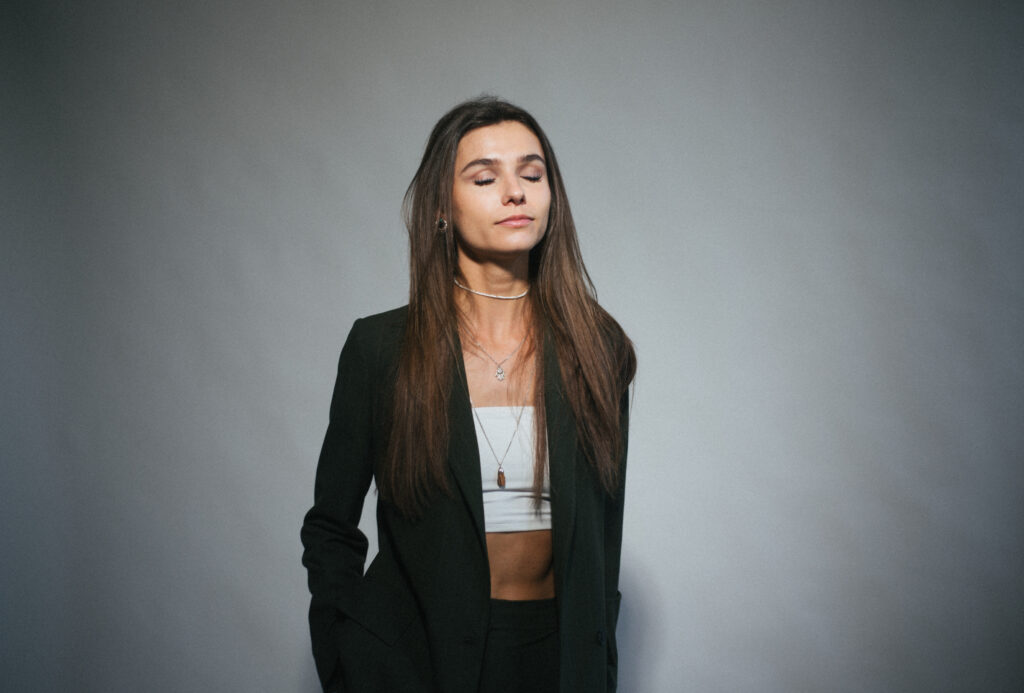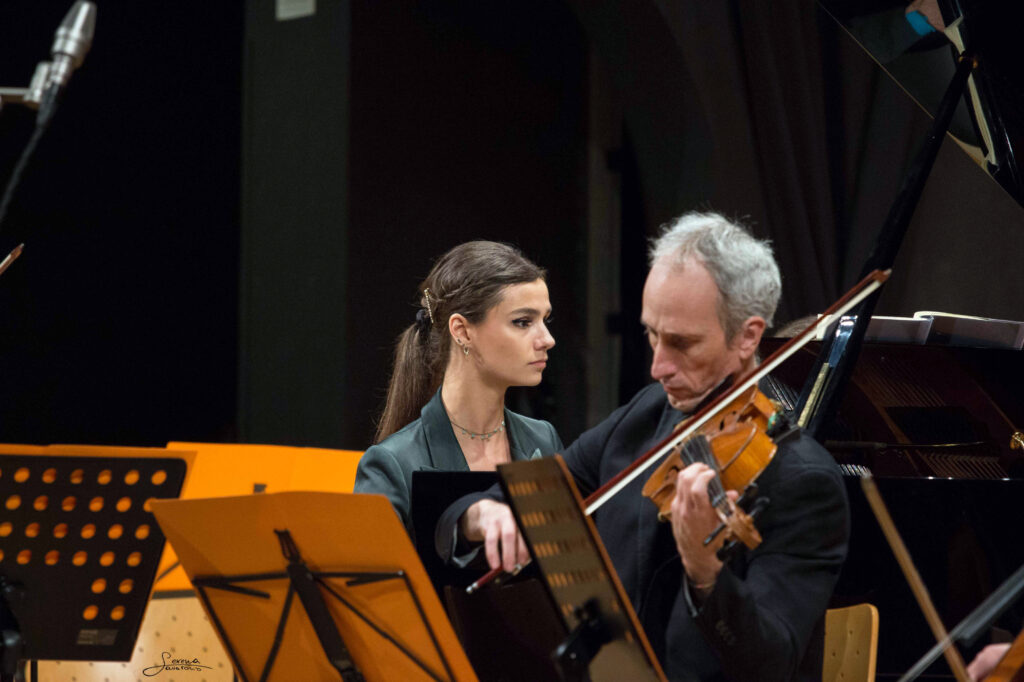 Sophie Antoinette Musique
1050 Brussel
KvK-nummer: 67480853
BTW-nummer: NL229557053801
KNAB: NL20 KNAB 0255 7756 44